Photograph of popular model Liu-Xunai of Taiwan who was a man up to 18 years old.
It is clarified that it was a man the other day up to 18 years old, and it is popular model of Taiwan of the topic, and sexy photograph of Liu-Xunai.
A man is not seen still though it was actually understood that it was a former man. This is a woman in perfection.
■
Original article (Japanese)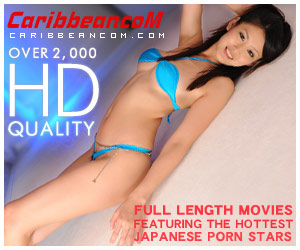 2010/01/31 02:15

Use trackback for this entry.
http://sexynews24e.blog124.fc2.com/tb.php/26-d8eb01cb
trackback