It is uncertain whether it is a photograph in the country where. It is an image of woman's bathing scenery. It doesn't take shower, it is not soaked to the bathtub, and uses the tub.
It is somewhere in Europe?
■
Original article (Japanese)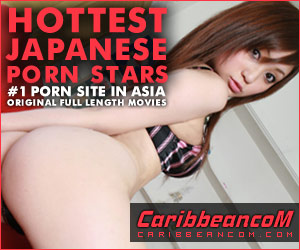 tag: Bathing,
2010/02/01 20:26

Use trackback for this entry.
http://sexynews24e.blog124.fc2.com/tb.php/29-ece66c53
trackback